insurance-related repairs and home restorations
Our Primary focus is Property Damage Restoration, putting homes and businesses back to pre-loss condition. When home disaster strikes, whether in the form of fire, flood, falling trees or other frustrating homeowner discoveries, Sunny House is ready to help. We are experienced in home restorations and repairs due to kitchen fires, whole house fire, smoke damage, plumbing leaks, flooding and structural repairs.
Sunny House is a General Contractor that can manage, organize and perform all phases of your restoration project from emergency services and demolition and through to complete reconstruction/restoration. We are committed to exceptional customer service and a high quality of workmanship.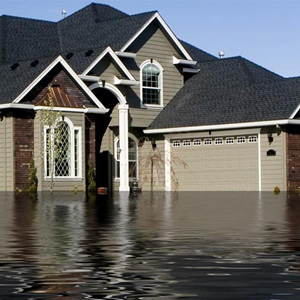 With over 15 years of experience serving our customers, we have the expertise and quality to give you the perfect solution for your home. Whether you need Roof Repair, Property Damage Restoration, Kitchen or Bath Remodeling, replacement windows and doors, or any other exterior  or interior home improvement service in Fairfield, Stamford, Darien, New Canaan, Westport, Norwalk, Ridgefield, Weston, Wilton,  Trumbull or Greenwich Connecticut we can help!
If you're looking to upgrade your home, give us a call at  203-906-0120